One of the most basic aspects of laptop or netbook design is the touchpad. Aside from the keyboard, this is the one area where users have the most physical contact with a system. And yet, we're amazed that laptop makers continue to produce touchpads that spoil the overall experience. So here's a primer on which touchpads and buttons work, and which ones don't. While our opinions are inherently subjective, there are a few universalities that we believe all laptop manufacturers should consider.
1. Make them big.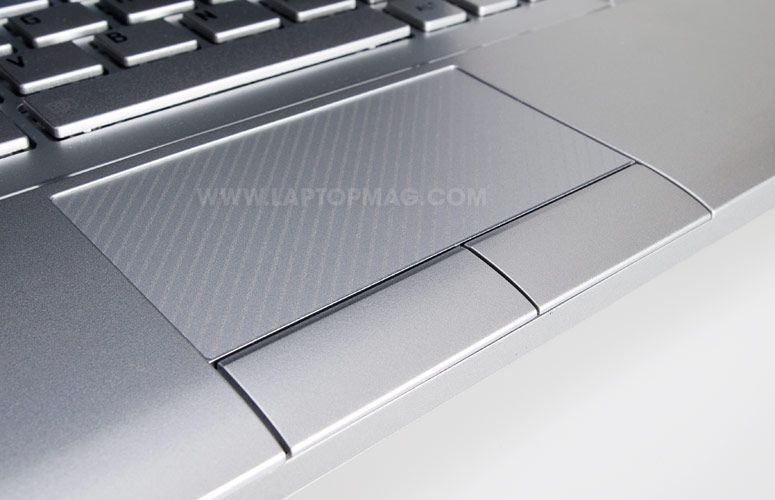 There's nothing worse than a small touchpad, and a small laptop shouldn't be an excuse. Take, for example, the Toshiba NB205: this 10-inch system has a touchpad that is 3.1 x 1.6 inches, by far the largest we've seen on a netbook, and bigger than a number of full-size laptops.

2. Divide the creepy buttons.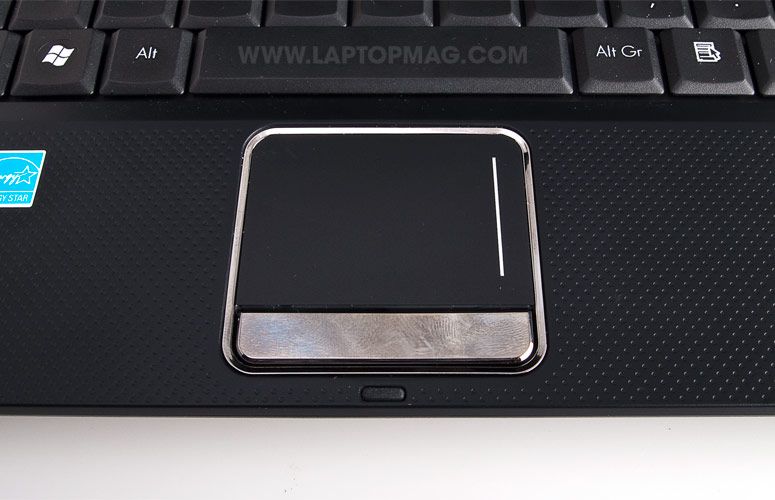 With a few exceptions, we rarely liked the design of a single bar as a button. Many times this results in buttons that are too soft or too hard to press, and you are more likely to press the wrong one if you are not looking at the notepad. Which brings us to another point …
3. The buttons are located under the touchpad.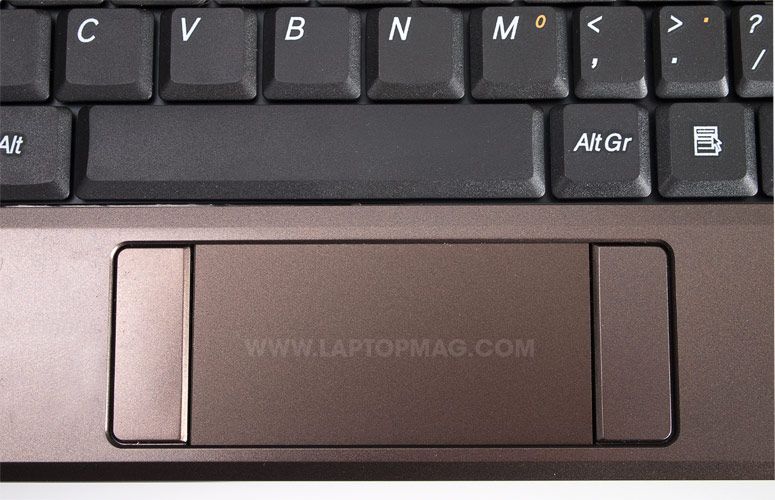 It just doesn't work.
4. Maintain friction.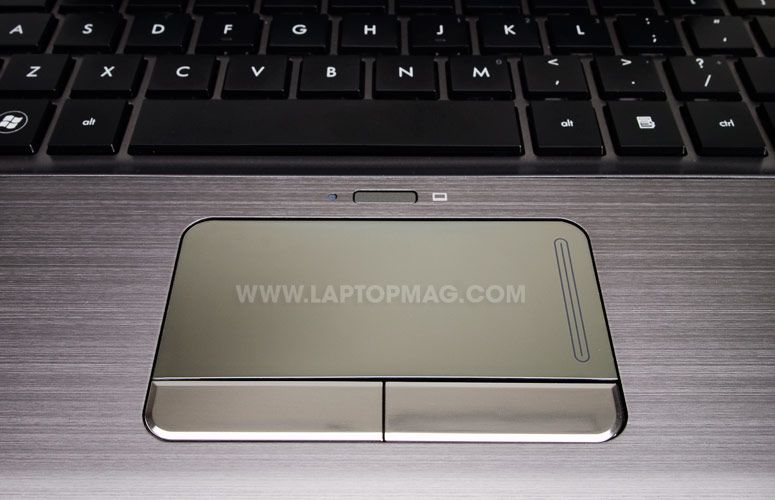 Nothing ruins a computing experience than having to repeatedly slide a touchpad just to do it on the desktop. Ironically, too smooth a touchpad causes too much friction, making it impossible to move your finger effortlessly. Something silver and shiny might look cool, but is losing points in favor of more pedestrian, but useful, touchpads such as those found on the Lenovo: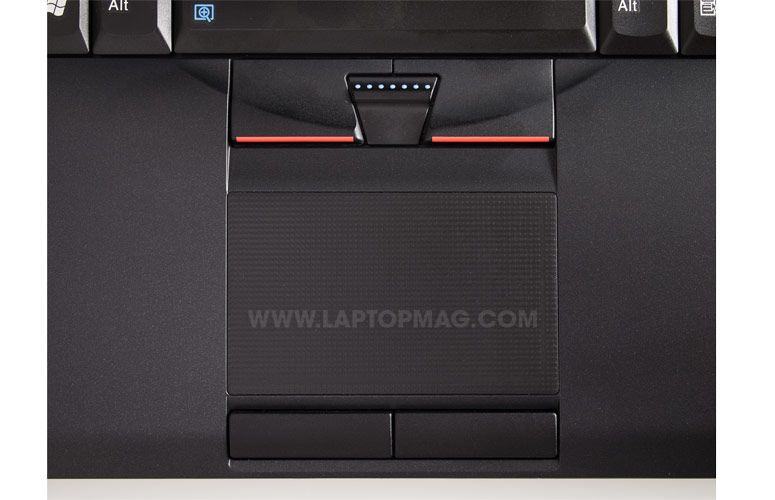 And it's good to be innovative. ASUS touchpads are dimpled, which not only looks different, but also helps reduce friction.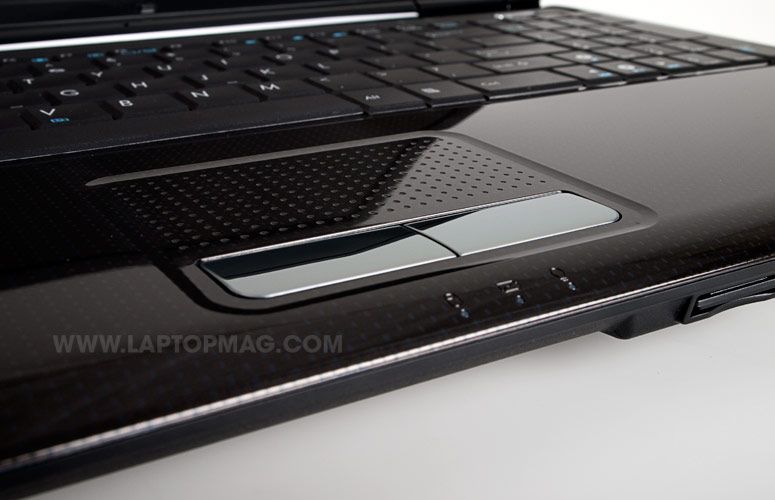 5. Make sure it works.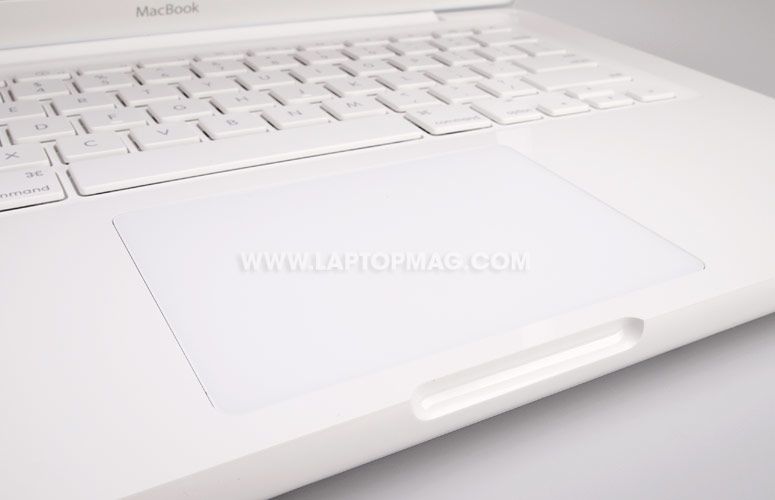 Only one company has the right touchpad built into mouse buttons, and that's Apple. Not only is the touchpad on MacBooks and MacBook Pros very large, it seamlessly integrates the mouse button into the design and also enables multitouch gestures.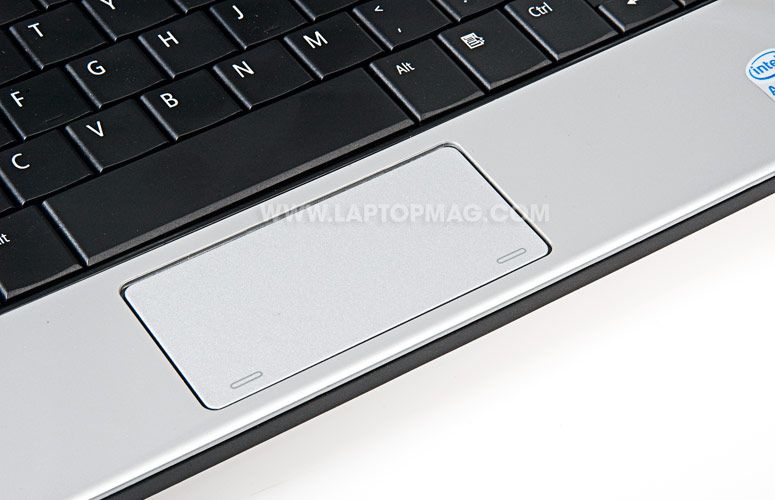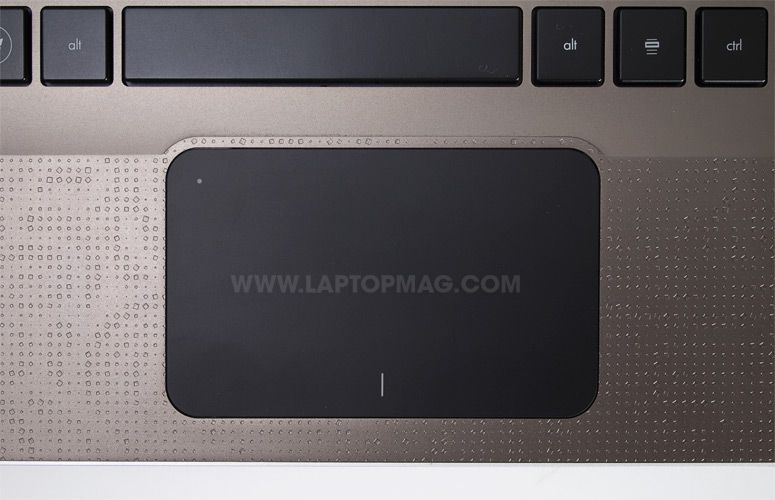 Dell (with the Inspiron Mini 10) and HP (with the Envy 13) tried similar approaches, but both were marred by poor software that made the cursor jump erratically on the screen every time you had more than one finger on the pad. However, Dell has improved its netbook with updates, and HP promises to have improved its Envy since our review.
So which touchpads work for you? Which is your favorite? What's your least favorite?
As featured on "Tomorrow … with Dave Graveline», Broadcast on Friday, November 6!